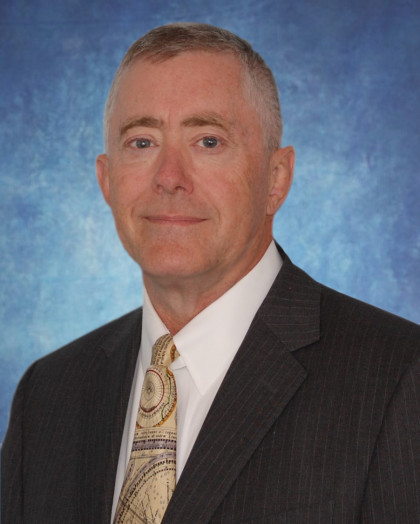 Spencer Williams is the President & CEO of Portability Services Network, LLC and is also Retirement Clearinghouse's Founder, President & CEO. Portability Services Network, LLC is a retirement industry-led utility dedicated to the industry-wide adoption of auto portability. Retirement Clearinghouse is a specialized provider of retirement savings portability and account consolidation services for America's mobile workforce.
Williams is an innovator, including RCH's singular innovation, Auto Portability, specially designed to help low income and minority workers. Portability Services Network is built on a foundation of Retirement Clearinghouse's intellectual property, technology and operations.
During Williams' 15-year tenure with the company, RCH has helped guide more than 1.8 million job-changing participants, over 34,000 plans and $28 billion in assets.
Prior to joining Retirement Clearinghouse, Williams served in senior executive roles at MassMutual Financial Group, and as a Retirement Services executive at Federated Investors, Inc.
Williams earned his B.A. degree in English from the United States Naval Academy and an M.B.A. from the University of Pittsburgh.
Back to Management Team